A sampling of original photography.
A sampling of original jewelry.
A small sampling of original art.
"Dark Tarot"
Ask yourself: "What would happen if a vampire had a tarot reading?". "Dark Tarot" is labor of love. What started out as a simple late night question evolved into something that spawned a 6 issue comic book series and a short film.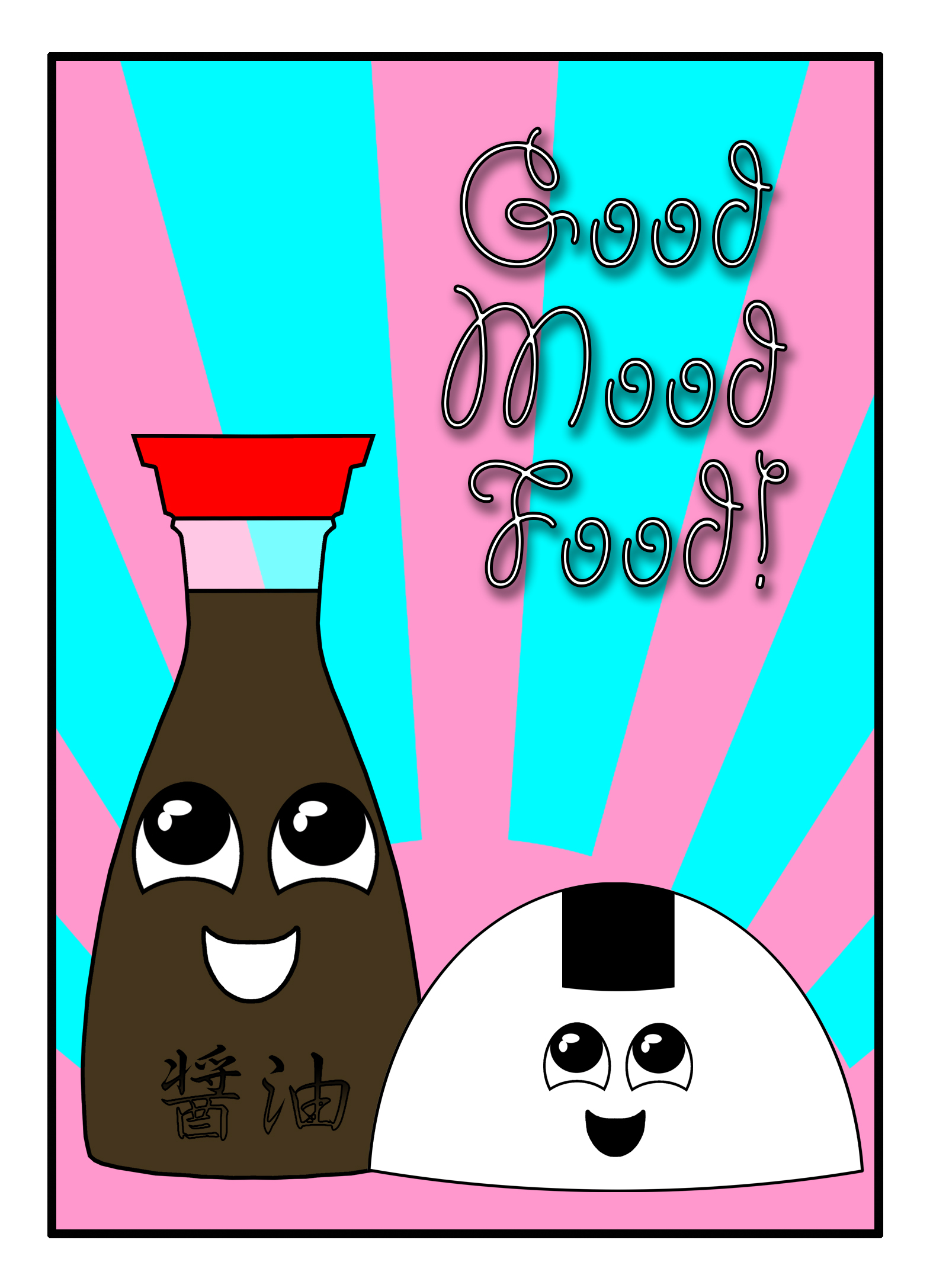 "Good Mood Food"
A fun nod to all things Chibi and Kawaii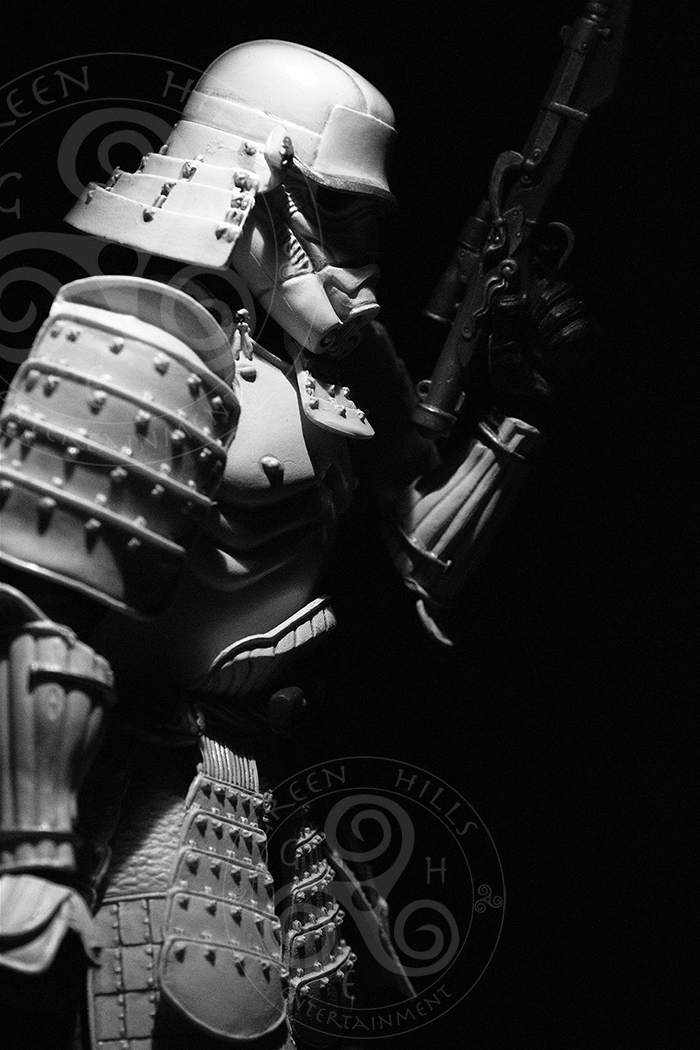 "Samurai Star Wars"
A photographic project using the Tomashi Nations Star Wars Samurai action figures
"Pixies Of Mayhem"
"A photographic journey into the underworld of real Fairies." A combination of photography, storytelling, and history.
"Fly, Dragonfly"
This one is a little different. It started out as a laugh on Instagram, but evolved into something else. We created a fictitious band to showcase some photography. Music has always been such an integral part of the company and we would love to extend that. We are open to collaborations with bands for imagery to use on album covers!
"Walk a mile…"
This is a pet project of Dennis. The day job has taken him around the country and across the globe. Whether it is start ramps at the Olympic Training Centre, hotels in Las Vegas, rugby fields in England, or roof top pools in Uruguay, this is a fun way to document the world.